Events Calendar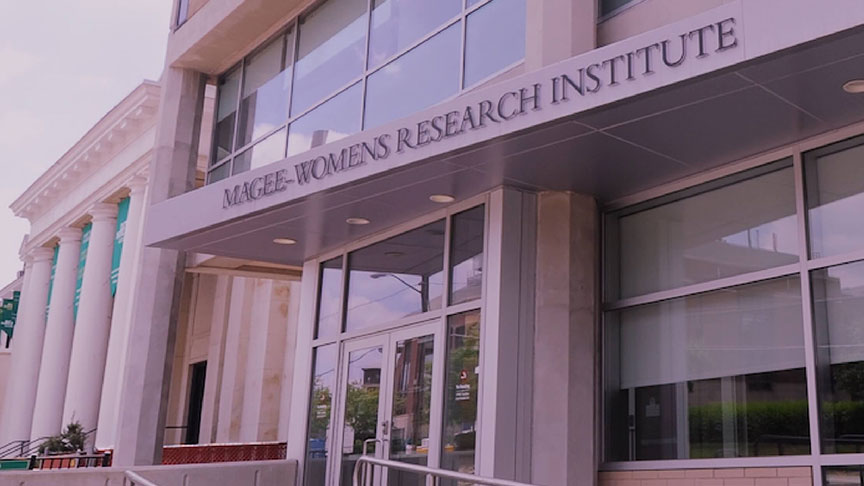 Fundraising Event
5th Annual Women Who Rock Benefit Concert
Women Who Rock connects all women through the power of music and helps to educate, support, and fund women-centric health research and music endeavors. We "Rock the Future of Women's Health" and shine a spotlight on women in music. Proceeds benefit women's health research.
Oct 15, 2022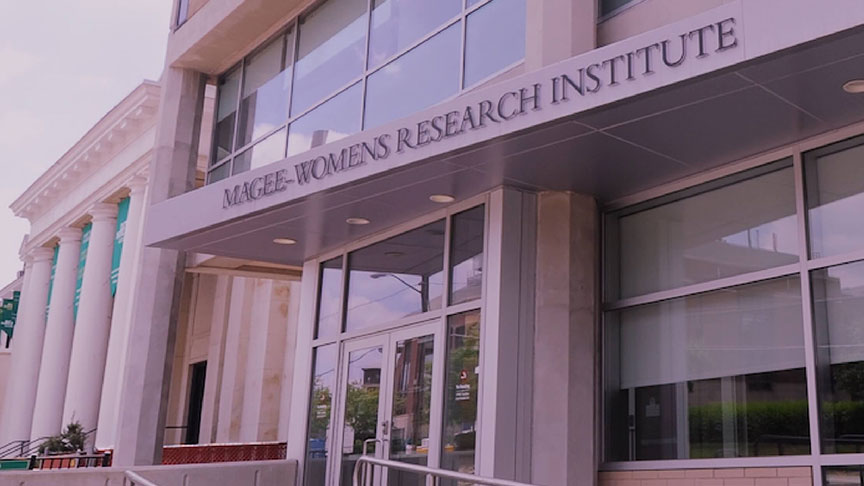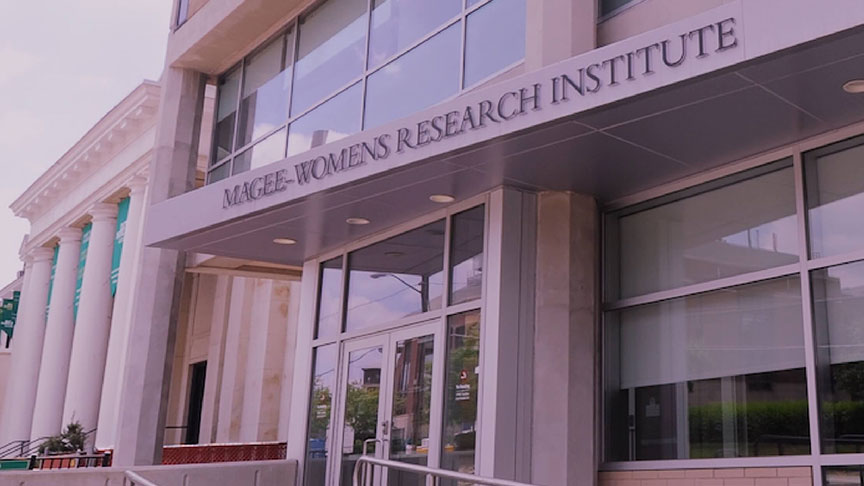 Research Event
Women's Health Symposium
Don't miss this unique opportunity to interact with world-class scientists as they discuss the latest medical breakthroughs in women's health research and how this might impact you.
Feb 18, 2023