Events Calendar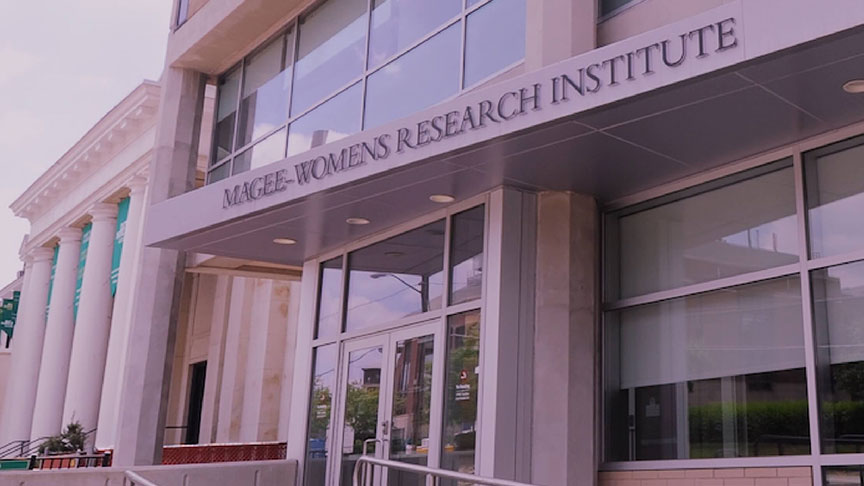 Fundraising Event
The Twenty-Five Club Annual President's Luncheon and Tour
The annual President's Luncheon, honoring President Penny Holden, will be held at Wilpen Hall in Sewickley Heights on Wednesday, June 1, 2022 for an 11:00 am meeting, noon luncheon and VIP tours of the estate led by Verna Corey, ScD, wife of William Penn Snyder.
Jun 1, 2022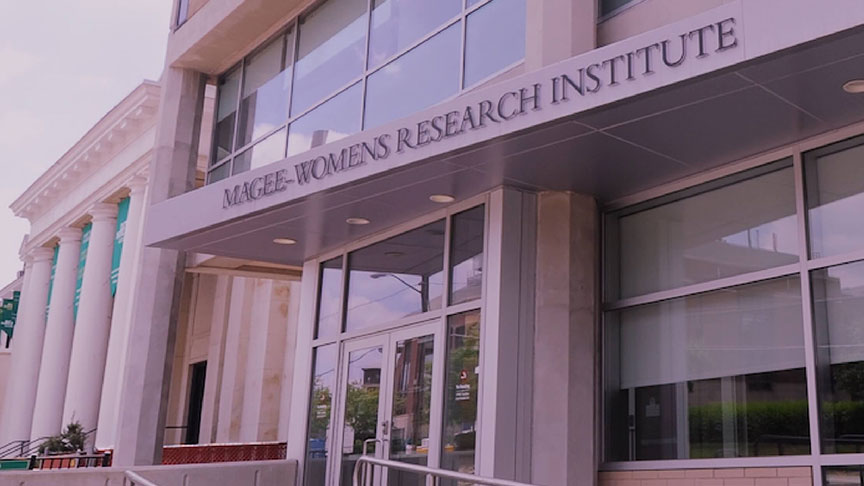 Fundraising Event
33rd Annual LiveWell Survivorship Celebration
Join us for a delightful morning of education, conversation and celebration. You will hear from specialists to guide you through survivorship featuring a keynote speaker, raffle and our powerful candle lighting ceremony to celebrate survivorship.
Jun 12, 2022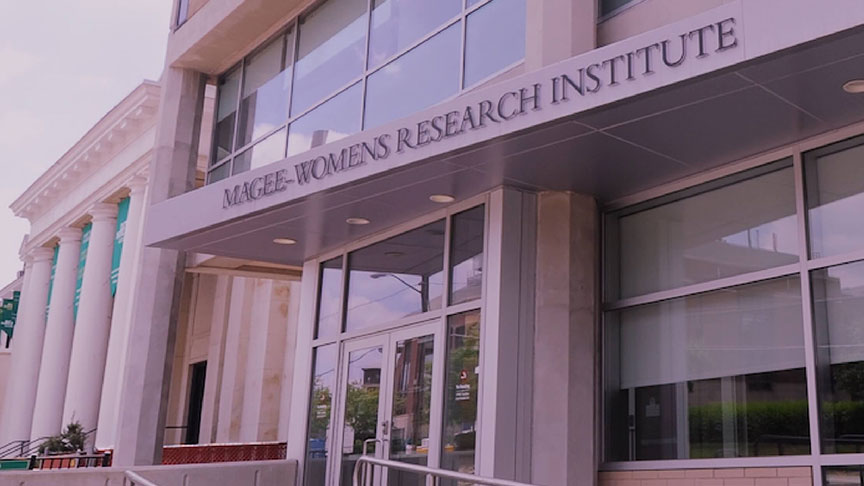 Fundraising Event
19th Annual Kids and Critters NICU Reunion
All Magee and Children's Hospital NICU graduates and their families are invited to attend. Proceeds benefit the NICU family initiatives at Magee.
Jun 26, 2022