Events Calendar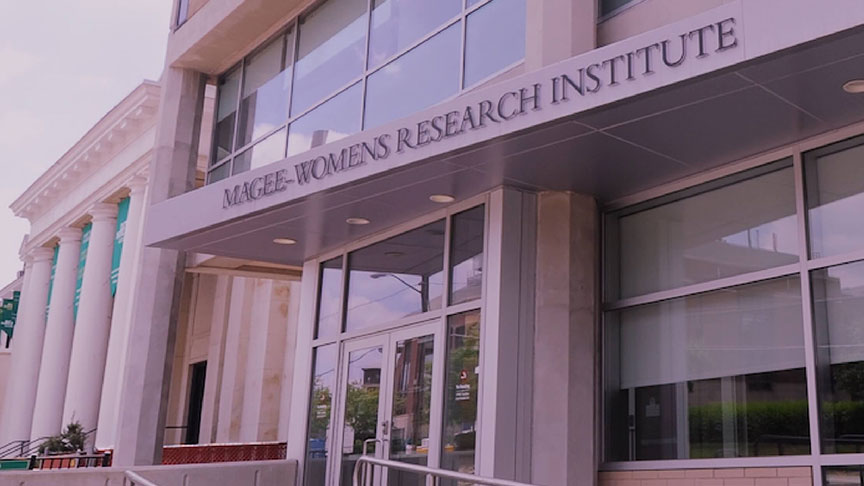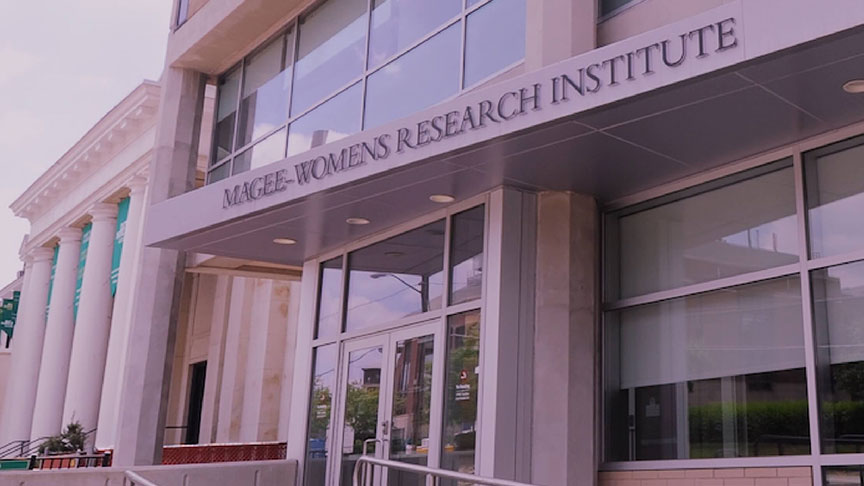 Fundraising Event
34th Annual LiveWell Survivorship Celebration
Join us for a lively morning of education, conversation, and celebration. Hear from specialists about the latest cancer therapies and research, including a keynote speaker. There will also be a raffle and a powerful candle-lighting ceremony to celebrate survivorship.
Jun 11, 2023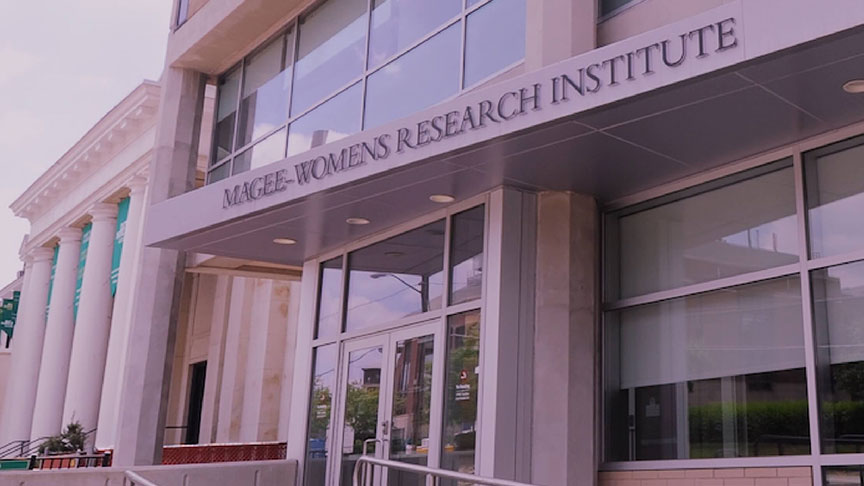 Fundraising Event
16th Annual Noah Angelici Memorial Golf Event
Join us for a full day of golf at the beautiful Shepherd's Rock Golf Course. The proceeds benefit the Center for Innovative Fetal Intervention at UPMC Magee-Womens Hospital.
Jun 18 - Jun 19, 2023