Events Calendar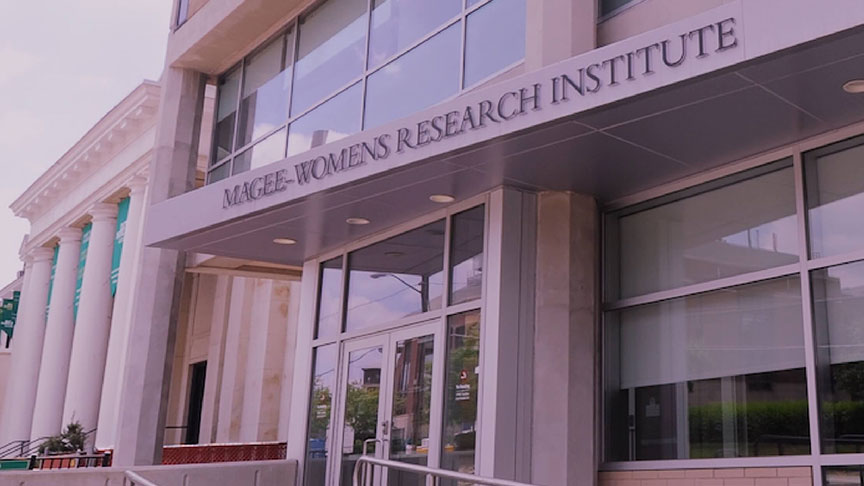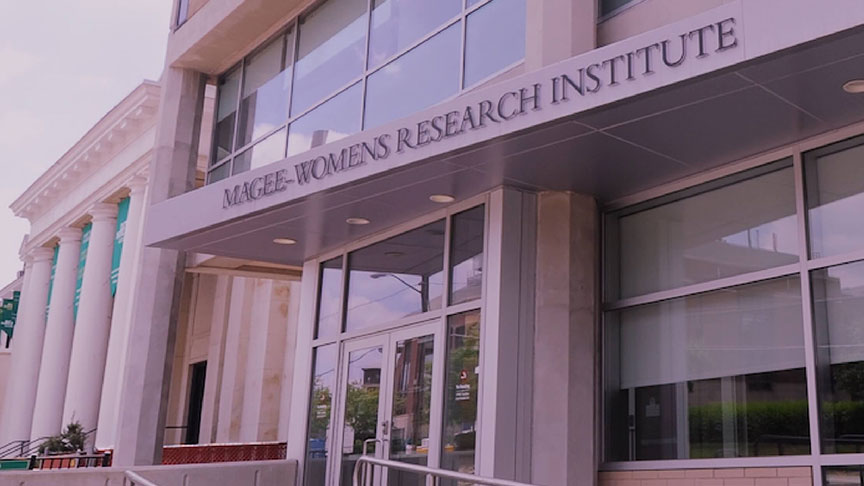 Fundraising Event
Bid for Hope XVIIII
Please join Pro Football Hall of Famer, Alan Faneca, his wife, Julie, and A Glimmer of Hope Foundation for this special auction to benefit breast cancer research.
May 14, 2022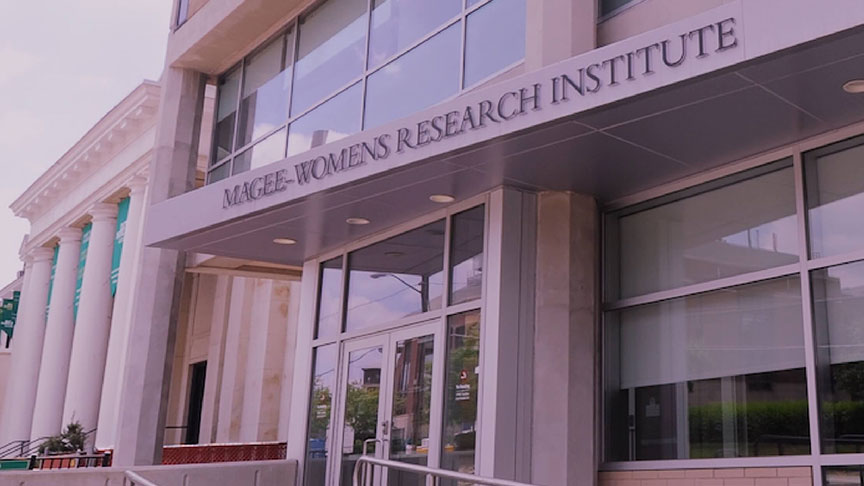 Fundraising Event
33rd Annual LiveWell Survivorship Celebration
Join us for a delightful morning of education, conversation and celebration. You will hear from specialists to guide you through survivorship featuring a keynote speaker, raffle and our powerful candle lighting ceremony to celebrate survivorship.
Jun 12, 2022