Events Calendar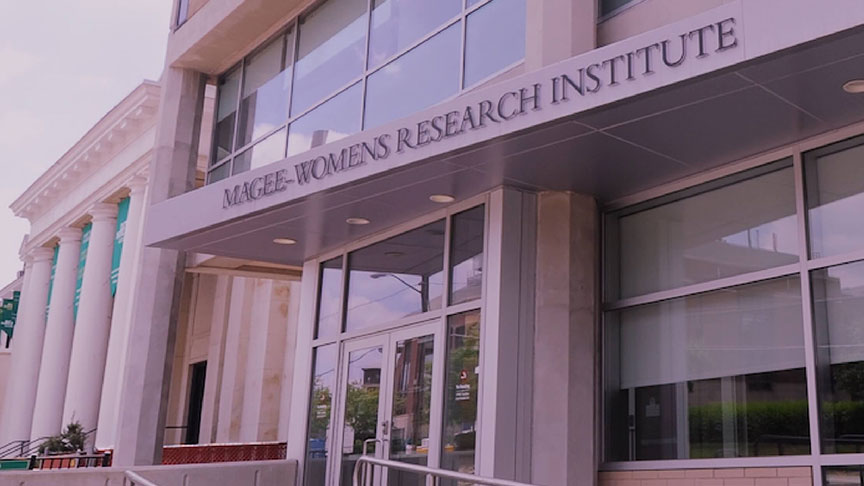 Fundraising Event
Bid for Hope XVIIII
Please join Pro Football Hall of Famer, Alan Faneca, his wife, Julie, and A Glimmer of Hope Foundation for this special auction to benefit breast cancer research.
Oct 11, 2021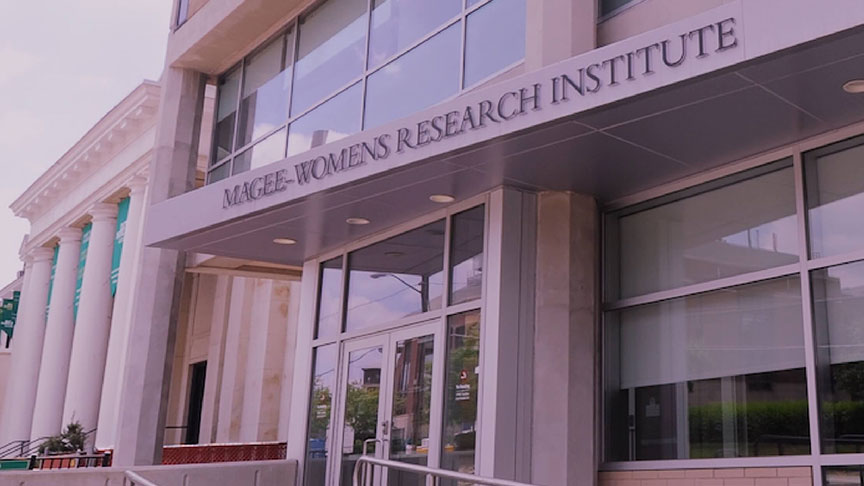 Fundraising Event
4th Annual Women Who Rock Concert
Women Who Rock connects all women through the power of music and helps to educate, support and fund women-centric health research and music endeavors.
Oct 16, 2021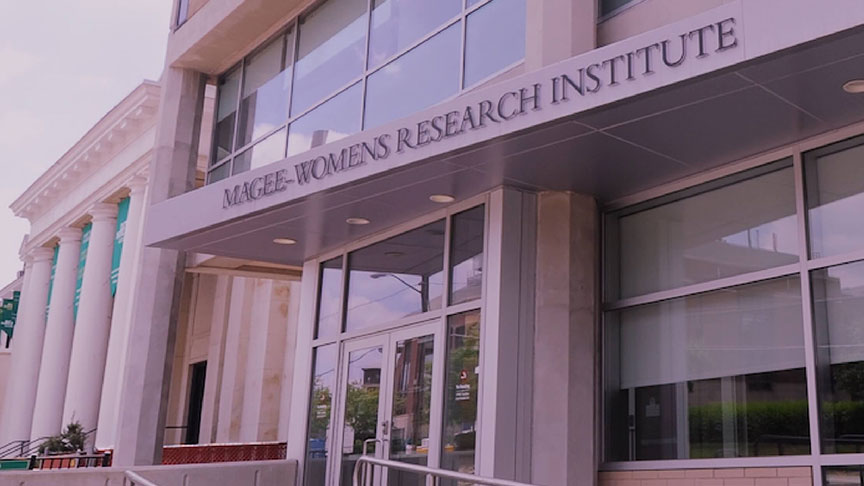 Research Event
2021 Magee-Womens Summit
The 2021 Magee-Womens Summit will convene scientific and clinical innovators, virtually and in-person, to transform women's health and reproductive biology in the 21st century.
Nov 16 - Nov 18, 2021